Timber Entrance Doors
Timber Entrance Doors
Designed to create a focal point, our broad range of traditional and modern, contemporary timber entrance doors provide a choice that works for every home or project.
Packed with the latest technology, optimised for the highest security while providing all the charming aesthetics you'd expect from a high-quality, high-performance timber front door, our doors provide every reassurance in their solidity.
Your chosen design can be further enhanced with a selection of glass patterns, a vast number of paint or stain finishes and ironmongery options aplenty to tailor your build or refurbishment venture.
Request Brochure
Timber Front Doors
Our timber front doors feature multi-layer engineered timber to keep entrance doors functioning perfectly all year round. Sticking and warping through the seasons is a thing of the past. Formed through finger jointing, using short pieces of perfect timber and mechanically bonded together to form longer lengths, they are also layered upon each other. The opposing grains then even out any natural moisture movement, resulting in an immensely strong and stable timber front door.
Get A Quote
Internally beaded glazing

Glazing is fitted from room side for optimum security

Enhanced security

Comprehensive security levels and weather testing for optimum peace of mind

Innovative trickle vents

Concealed timber veneered, periscope trickle vents

Made to measure

Custom manufactured for the requirements of your project
High security, multi point locking mechanisms
Multi-point locking mechanisms offer peace of mind through the assurance of and provision of high security. Our system engages at various points on the frame to eliminate any areas of weakness.
Our most popular door styles
Traditional doors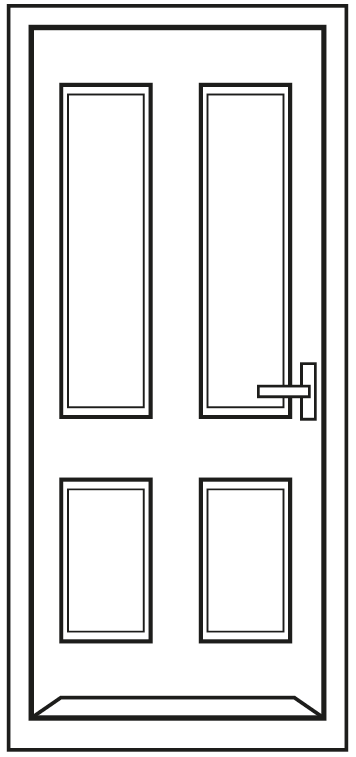 Bevington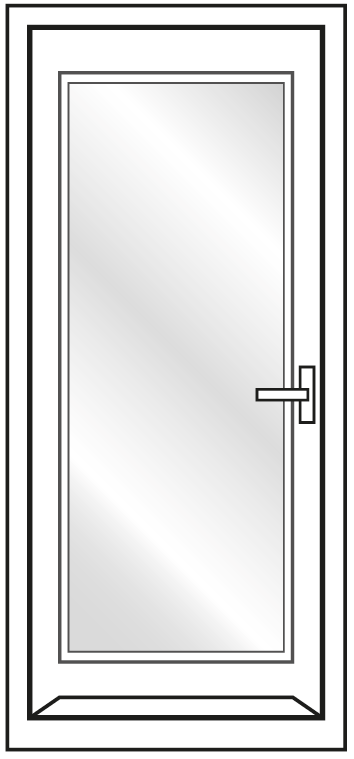 Bolingbroke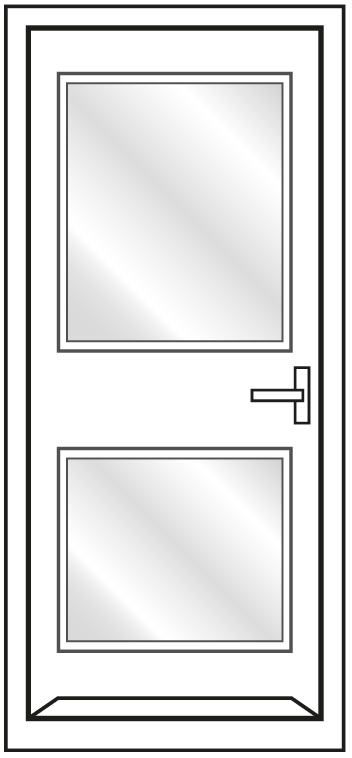 Burgh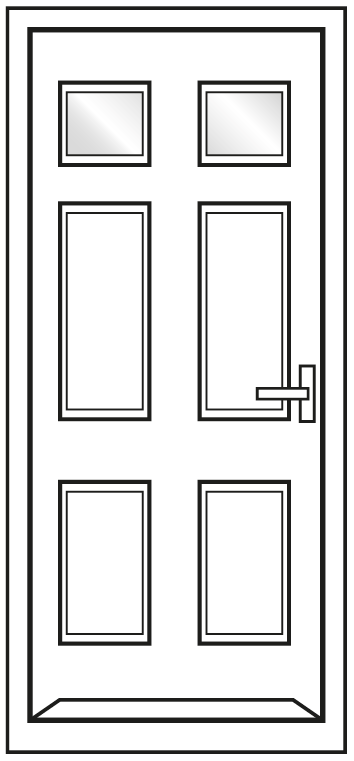 Chalfont
Framlingham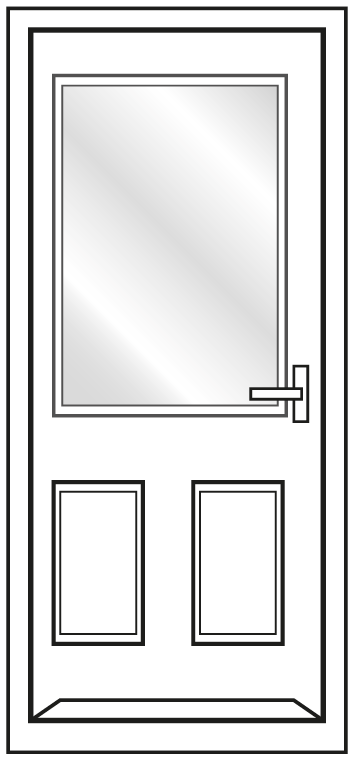 Hadleigh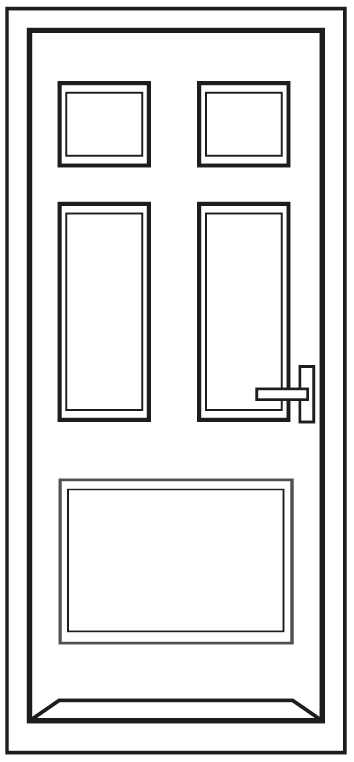 Harlech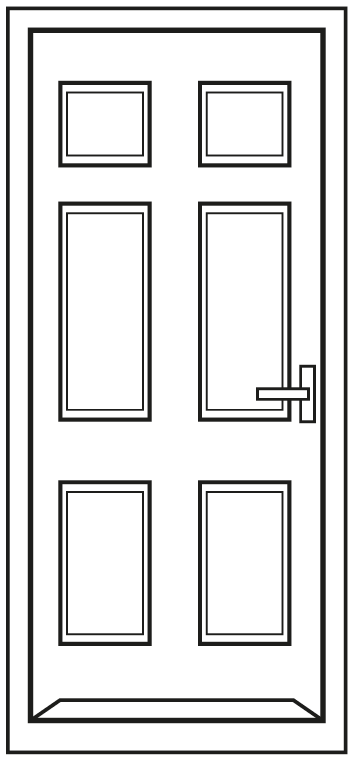 Lulworth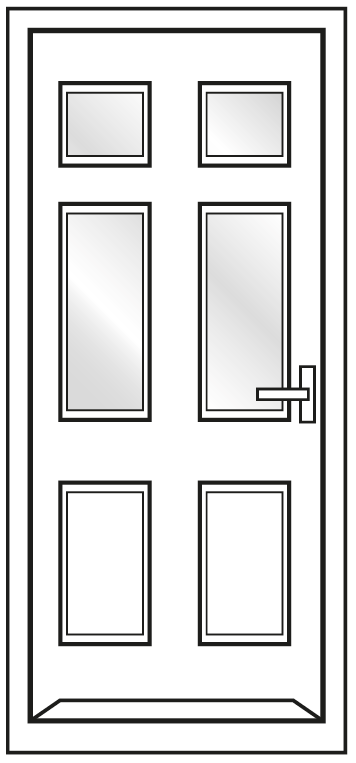 Lydford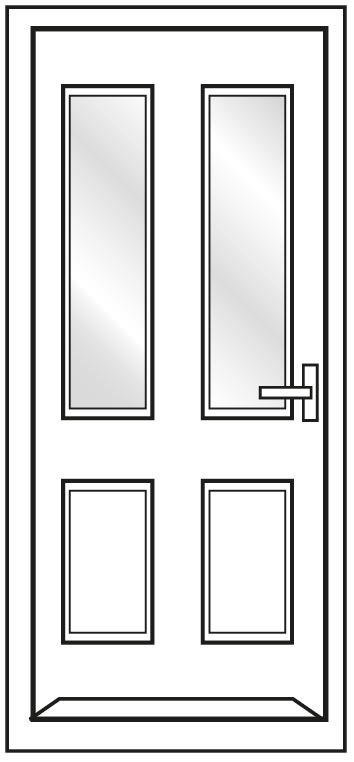 Orford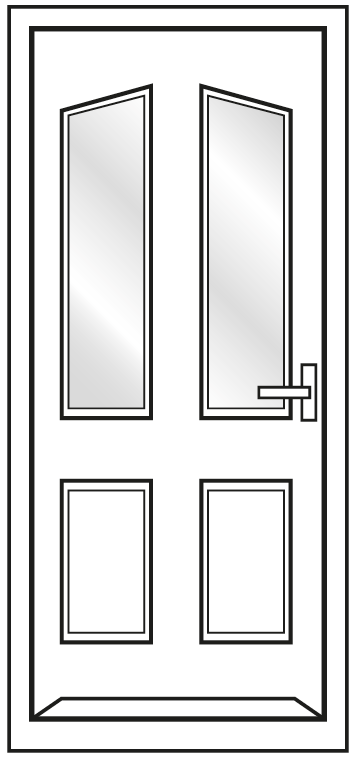 Peveril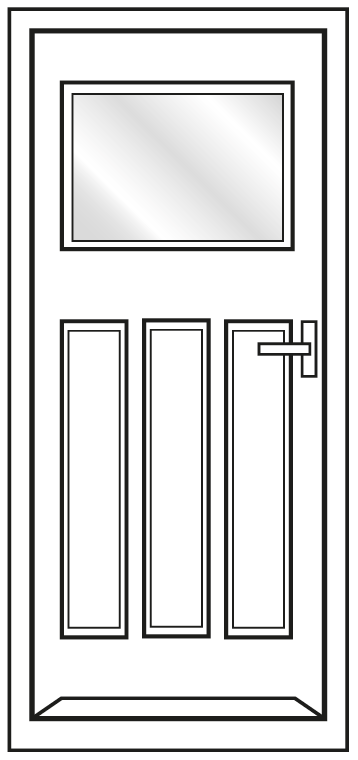 Polstead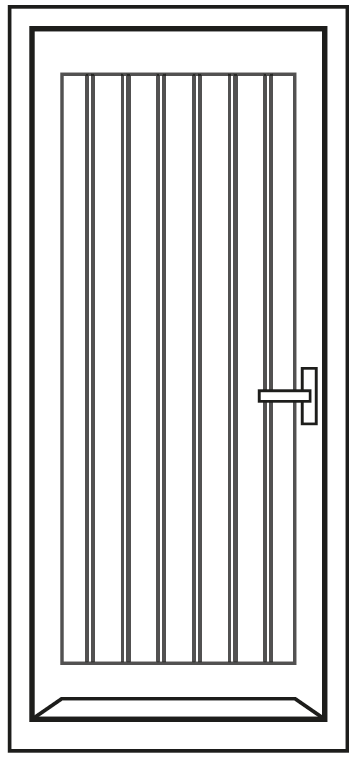 Pomeroy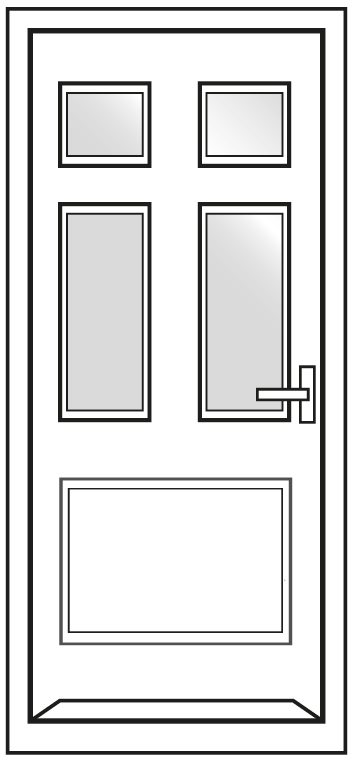 Stanhope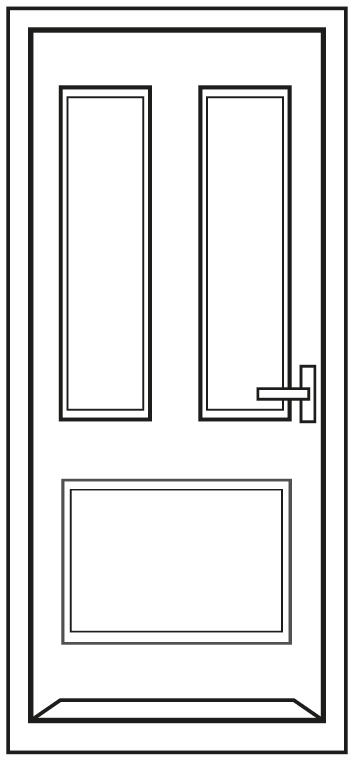 Stirling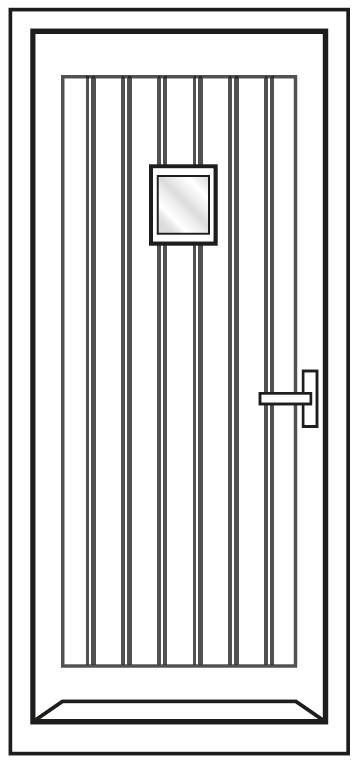 Tintagel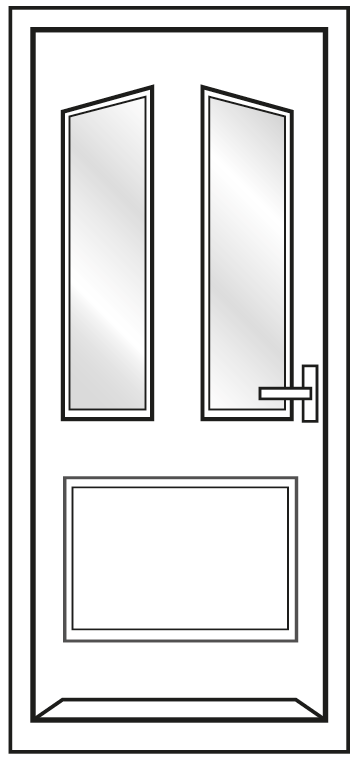 Tregenna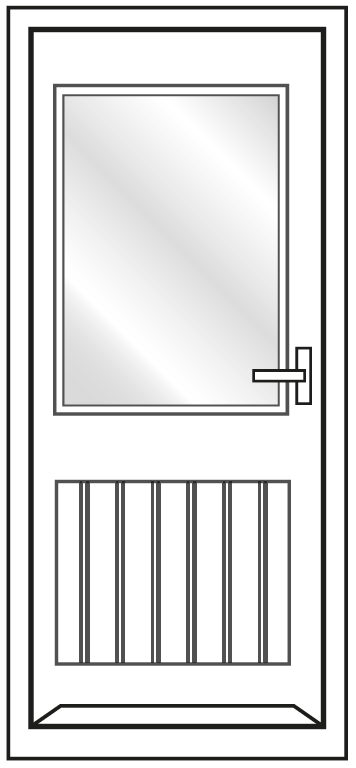 Wardour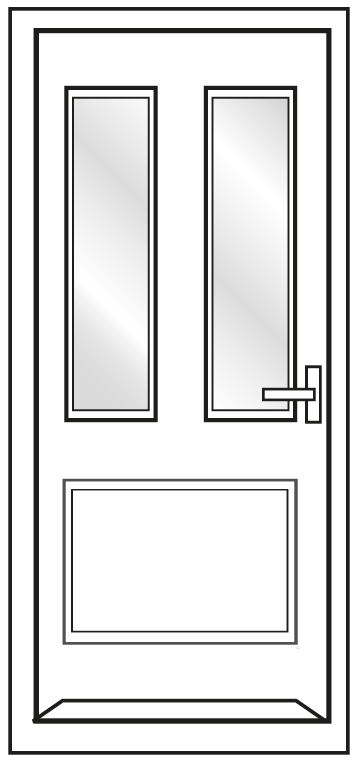 Whitstable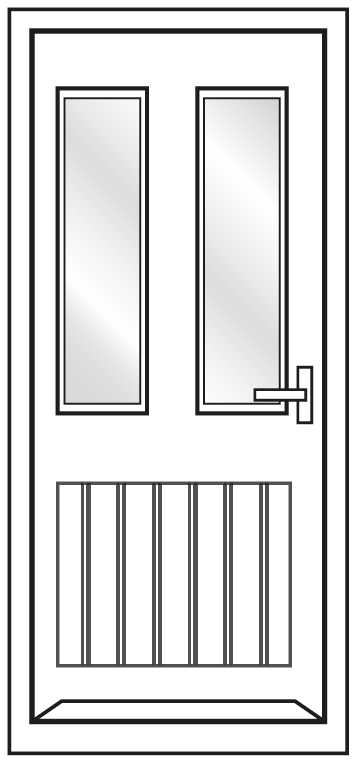 Wigmore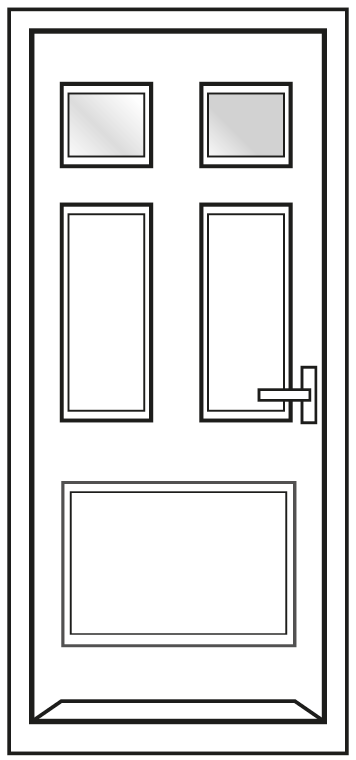 Windsor
Contemporary doors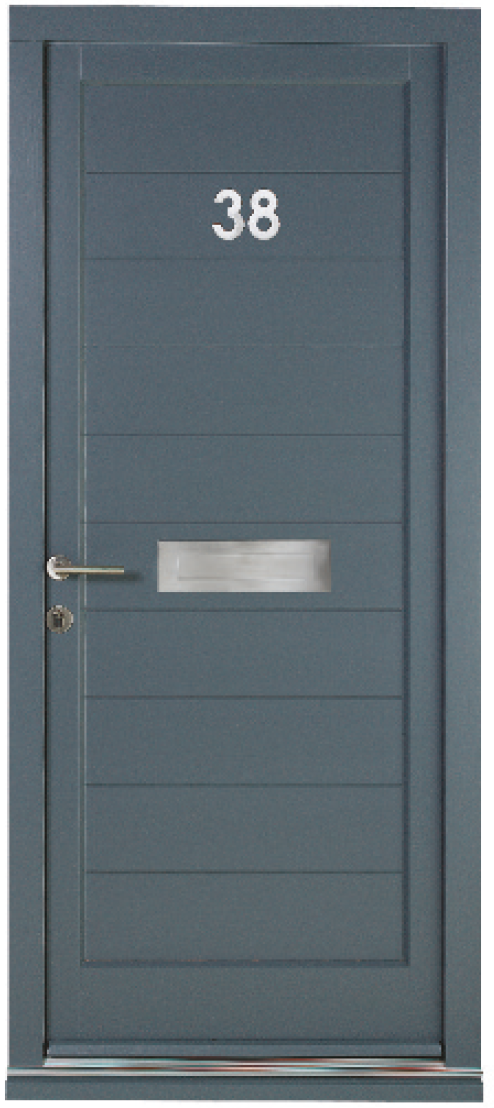 Chichester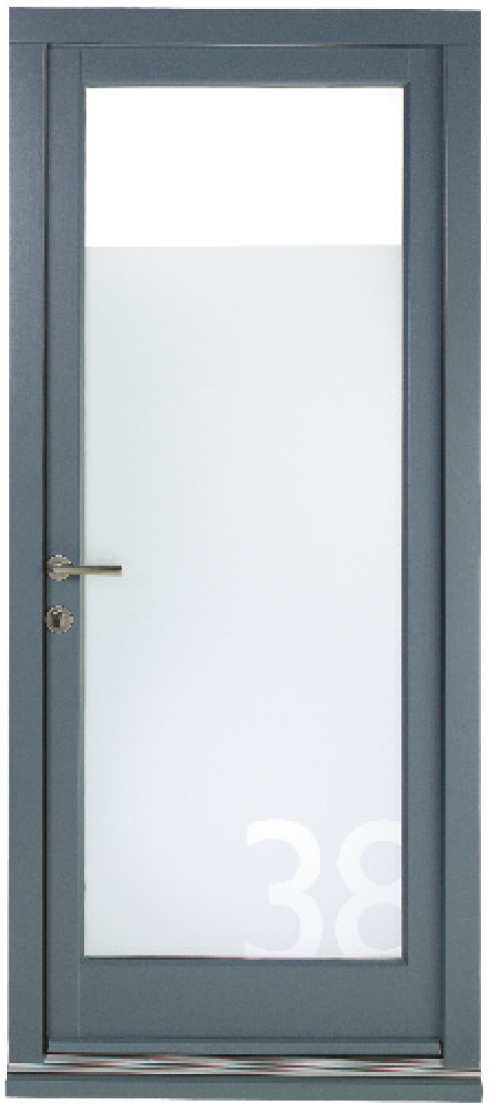 Henley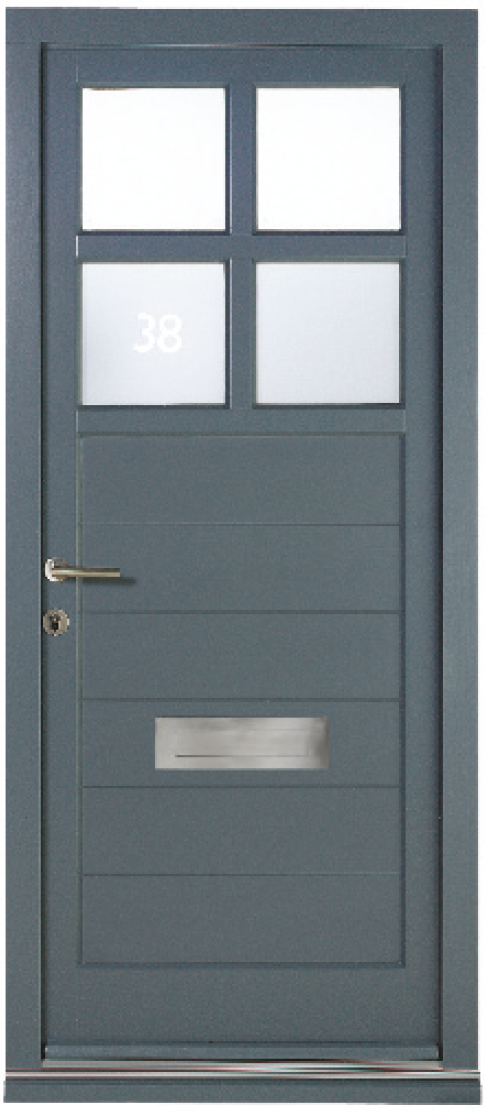 Ruxley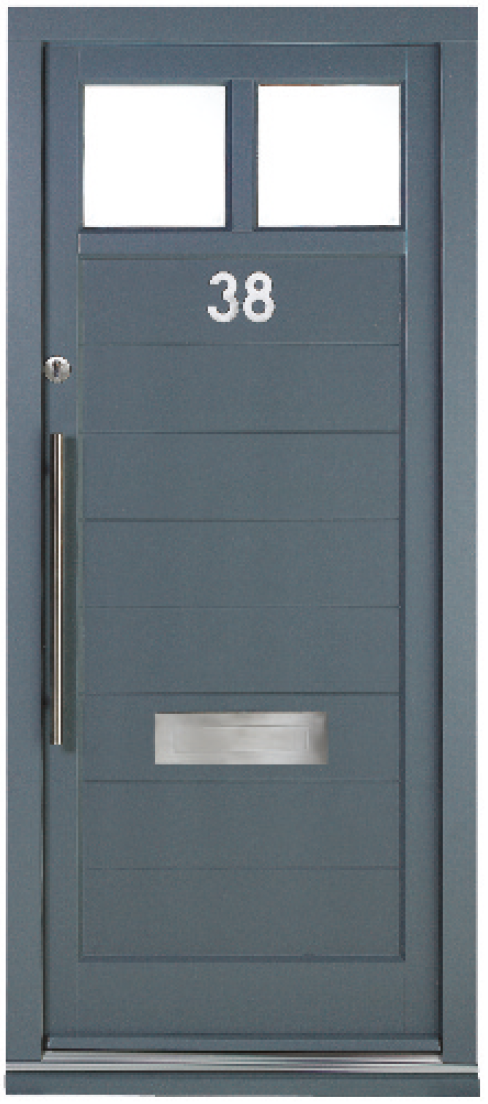 Teddington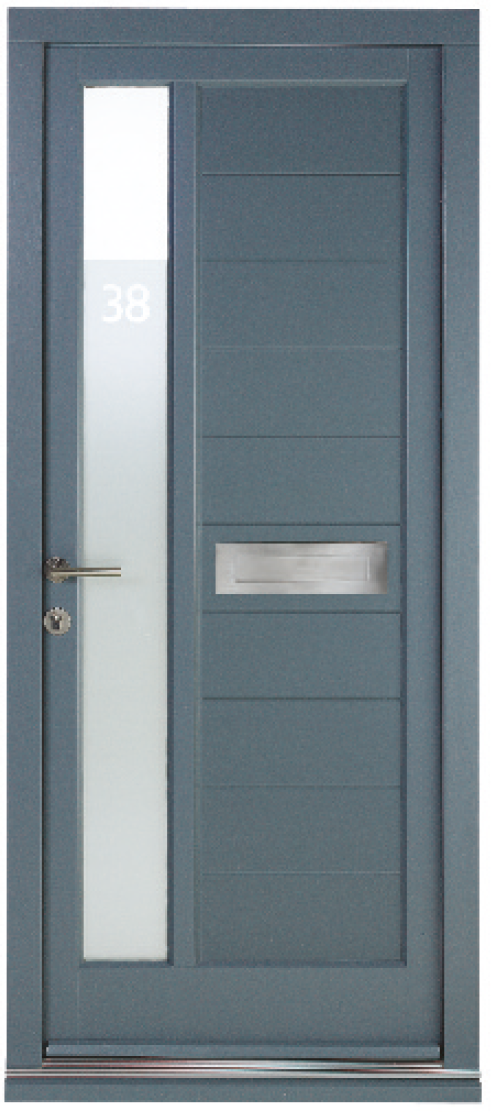 Warwick
It's all in the details
Door Handle
Chrome Plated, Black, Brass, Satin Chrome, Bright Bronze, White
Chatsworth Door Handle
Chrome Plated, Black, Polished Brass
Regent Door Handle
316 Coastal Grade Stainless Steel Oil Rubbed Bronze, Polished Stainless Steel, Polished Brass PVD, Stainless Steel
Cottage Door Handle
Black, Pewter
Centre Door Knob for Townhouse Door
Chrome, Black & Brass
Small Door Knob for Townhouse Door
Chrome, Black & Brass
Urn Door Knocker
Chrome, Black & Brass
Doctors Door Knocker
Chrome, Black & Brass
Shakespeare Door Knocker
Black, Pewter
Spy Glass
Chrome, Satin Chrome & Brass
Letter Plate
Satin Chrome, Brass & Bright Bronze
Letter Plate
Black, Chrome & White
Door Hinges
Chrome, Black
Door Hinges
Satin Chrome, Brass
Thresholds
Chrome Plated, Black, Polished Brass Fitted to complement handle colour
Safety Chain
Chrome, Brass
Standard Patio Door Furniture
Silver, Brushed Metal, Dark Brown, Bronze, White
Standard Patio Door Finger Pulls
Silver, Brushed Metal, Dark Brown, Bronze, White
External Access Patio Door Furniture
Silver, Brushed Metal, Dark Brown, Bronze, White